When looking for a mortgage, the first decision you should make is whether you want to go to a bank or a mortgage broker.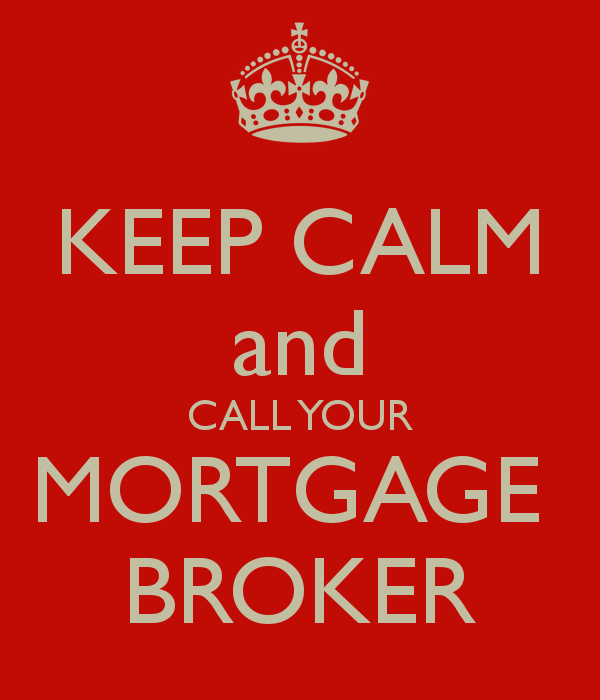 Mortgage brokers are licensed professionals that represent and provide you with knowledgeable advice on mortgage products. The main advantage of consulting a mortgage broker is that they work for you, whereas the bank works for the bank.
Mortgage brokers help you get the best deal possible as they have access to great specials on interest rates and mortgage products, from private and subprime lenders to banks. Brokers will work together with you to find you a financial package that meets your needs and desires. They will also provide you with a mortgage when the bank won't, for instance, if you have bruised credit or are self-employed. A mortgage broker will advise you and ensure that you get the best possible rate and product that is tailored to your financial situation.
As your mortgage broker, Maple Leaf Mortgages experts will help save you both time and money! Our professional relationship with the lenders gives us the ability to negotiate on your behalf. Our expertise will give you the opportunity to choose a mortgage that is to your liking from multiple lenders. Buying a house can be stressful, but with our years of experience, we will walk you through it step-by-step and alleviate some of that tension by simplifying the entire application process. Overall, there are four main benefits to choosing a mortgage broker over a bank: choice, advice, service, and savings.
If you're still debating on whether or not you should choose a mortgage broker, contact Maple Leaf Mortgages for a FREE consultation. We will answer all of your questions to help you make the right choices.
Written by Christy Lee