Consolidation Loans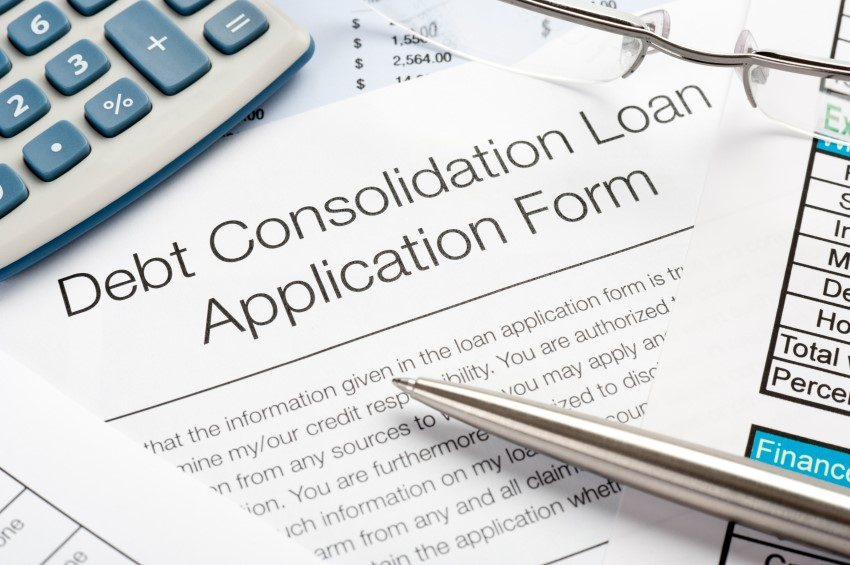 Get a debt consolidation loan to lower your monthly payments. We will help you reduce these payments by providing a loan that will merge all of your current outstanding debts into one.
This will allow you to pay off all of your high interest debt, such as credit cards, car loans, personal loans, or any other loans or arrears you may have. With this mortgage product, you will only have to worry about making one monthly mortgage payment with a lower interest rate and save hundreds of dollars a month.
If you have a high amount of debt and a sufficient amount of equity in your house or another property, you may want to consider a debt consolidation loan. Call a Maple Leaf Mortgages expert for a free consultation.